ABOUT MITCHELL WEITZMAN
As a child of Holocaust survivors, I have long grappled with questions of faith, identity, justice, and empathy. I sought writing as an outlet throughout my formative years in the suburbs of Detroit while attending Akiva, an Orthodox Jewish Day School (despite not being raised strictly Orthodox). The conflicts, questions, and overall angst of my childhood were good indicators that I'd have a lot to write about.
I continued to write throughout my college (NYU) and graduate school (GW Law) years as well as in my professional life, which has focused on health care law and policy. I wrote some of the first "identity cards" published by the U.S. Holocaust Memorial Museum and was a longtime columnist for the Washington Jewish Week.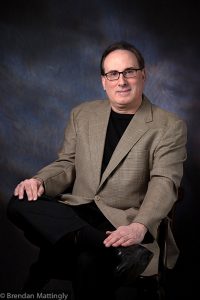 LEGACY TIMES
In 2020, Mitchell launched LEGACY TIMES Commemorative Story Portraits. The company helps people capture pivotal life moments in a unique format to share their legacies with future generations. The initiative was inspired by his genealogical search for information on his paternal grandfather, which led to matches with distant relatives and family trees containing little more than names and dates. LEGACY TIMES emerged from what he believes is a universal desire for people to know the life stories behind their ancestors' names.
To learn more, visit the Legacy Times website or watch this video.