ABOUT MITCHELL WEITZMAN
As a child of Holocaust survivors, I have long grappled with questions of faith, justice, and empathy. I sought writing as an outlet throughout my formative years in the suburbs of Detroit.
I continued to write throughout college and law school as well as in my professional life, which has focused on health care.
I wrote some of the first "identity cards" published by the U.S. Holocaust Memorial Museum and was a longtime columnist for the Washington Jewish Week.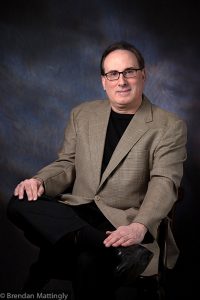 LEGACY TIMES
In 2020, I launched LEGACY TIMES, a company that creates commemorative story portraits to help people capture pivotal life moments in a unique format and share their stories with future generations.
To learn more, visit the Legacy Times website or watch this video.