ABOUT MITCHELL WEITZMAN
As a child of Holocaust survivors, I have long grappled with questions of faith, justice, and empathy. I sought writing as an outlet throughout my formative years in the suburbs of Detroit.
I continued to write throughout college and law school as well as in my professional life, which has focused on health care.
I wrote some of the first "identity cards" published by the U.S. Holocaust Memorial Museum and was a longtime columnist for the Washington Jewish Week.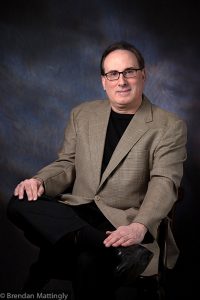 NEW! THE ZEBRA CHRONICLES
Join father-son duo Joshua and Mitchell as we elevate the conversation about empathy and advocate for those facing chronic illness.
The Zebra Chronicles is a father/son platform that emerged from the challenges of navigating treatment for chronic illness. It seeks to elevate the conversation around empathy in places where it is too often lacking, including schools, workplaces … and our healthcare system.
Visit The Zebra Chronicles to learn more.
LEGACY TIMES
In 2020, I launched LEGACY TIMES, a company that creates commemorative story portraits to help people capture pivotal life moments in a unique format and share their stories with future generations.
To learn more, visit the Legacy Times website or watch this video.